Big Cowboy to release a brand new single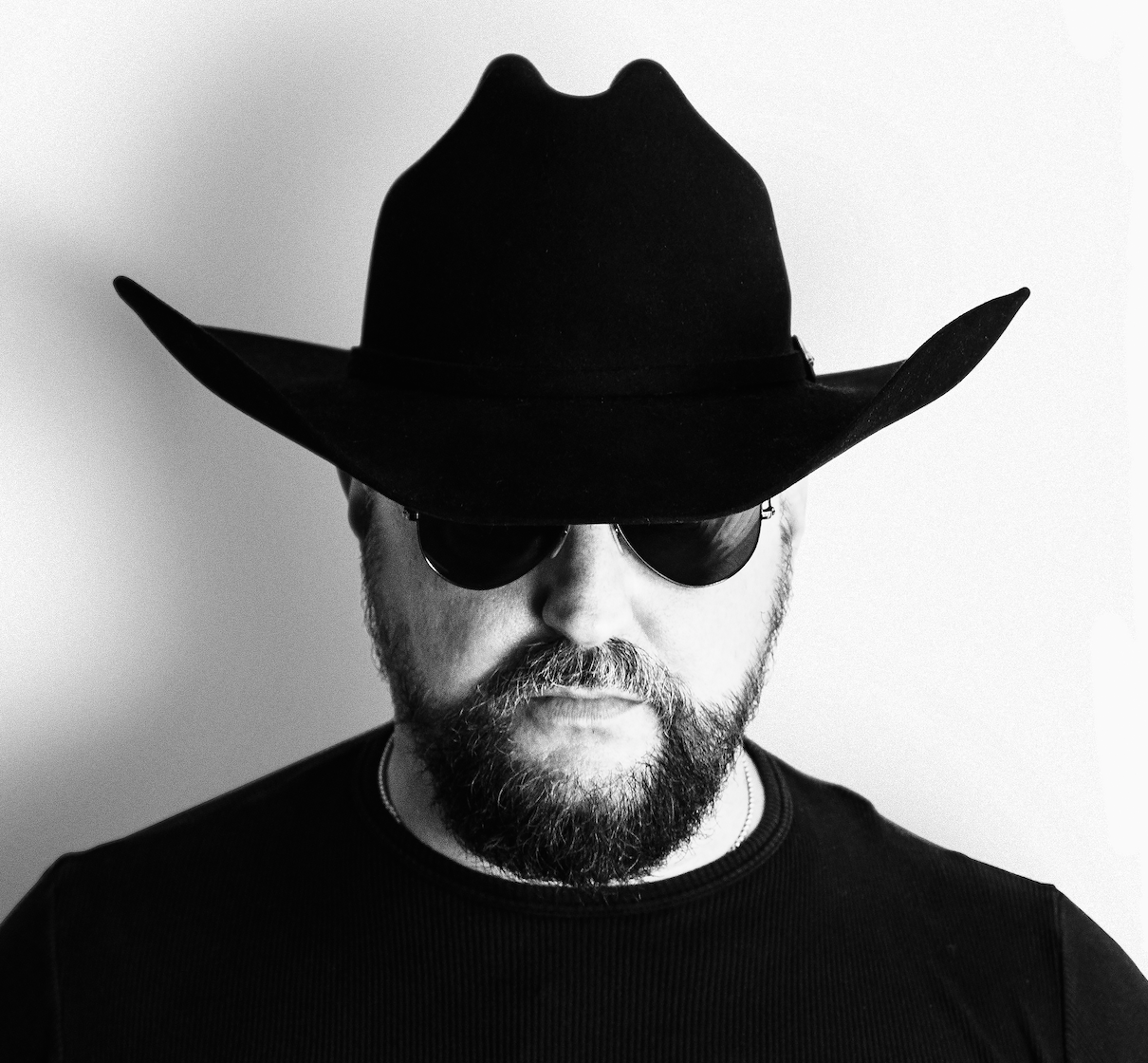 Big Cowboy announces his return with a single to be released on next september. The song, produced and arranged by Paolo Pizzi, will be titled 'Remember'. With this brand new original song Big Cowboy, along his emotional experience, brings us a reflection on the flow of life and on the fact that everything is continuosly in the making, and everything can happen. The sky is the limit, so…there is no limit.
After the release of the first two successful albums 'The Hidden Room' and 'Bright Places', the collaboration between Big Cowboy and Go Country Records continues, although it has not yet been announced whether or not the single will be the prelude to a new album.
Big Cowboy's previous discography