Stefano Dentone & The Sundance Family Band to release on Go Country Records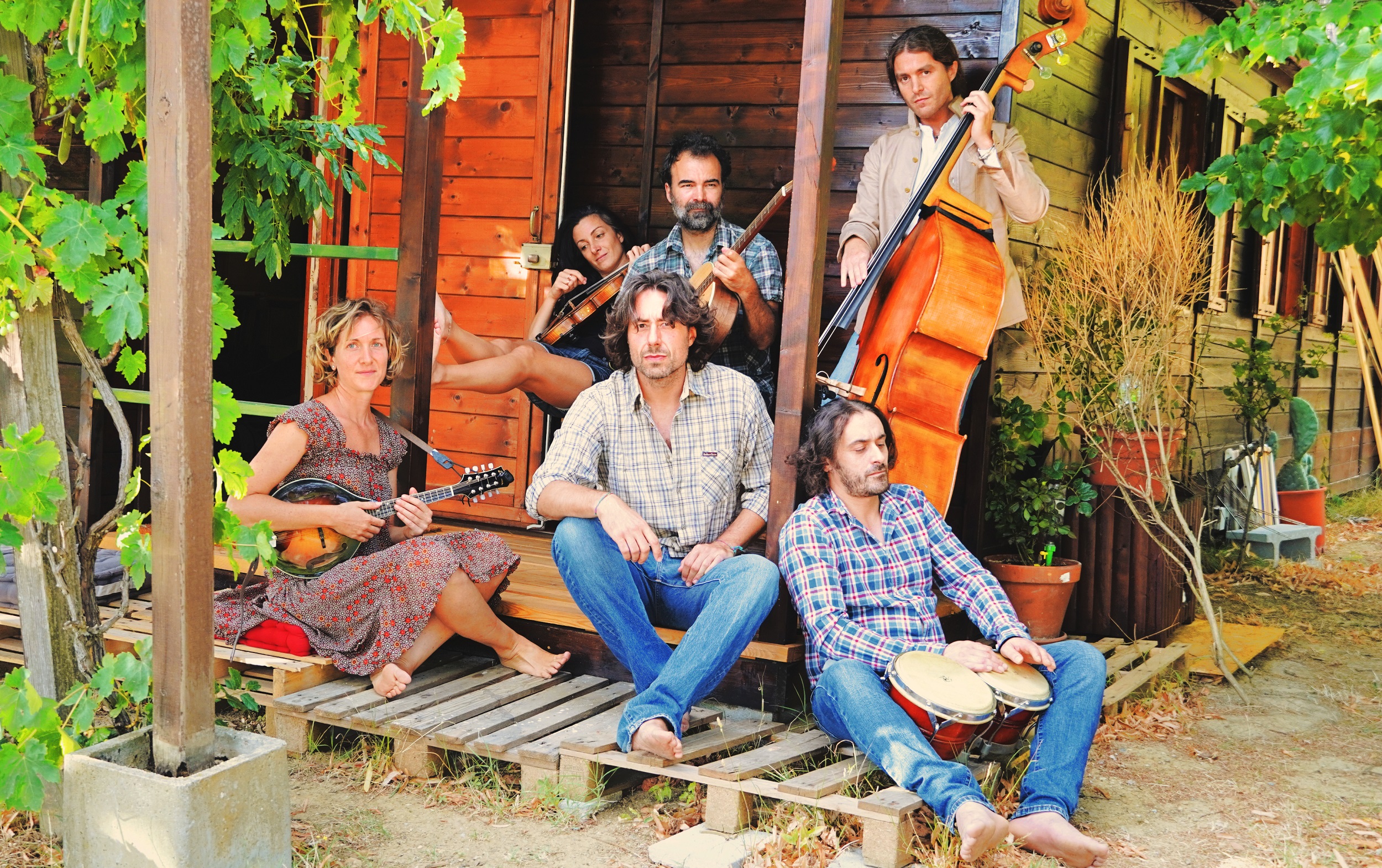 A brand new song is coming up and a new artist an band are joining Go Country Records catalog. The first single taken from Stefano Dentone upcoming album, is going to be released on April-22. In this tune as well as in the whole album, Stefano Dentone is backed with a neotraditional approach by the Sundance Family Band, and the result is classic country, blues and folk elements masterfully blended in a country-rock sound.
Stefano Dentone is a singer, guitar player, songwriter and producer. Even as a child Stefano was fascinated by American music and he grew up listening to the rock'n'roll heroes and reading books about the Delta blues or the Nashville country music. Soon he started to write his own music. After spending his first years as a musician studying and playing rock'n'roll in clubs, he self-produced his first album. Over the years another eleven records releases will follow, both solo and featuring other artists and musicians. He also had the opportunity to work in New York City with producer Lynn Verlayne. Together they released the EP "Stefano", which received praise both from the American and Italian audience.
The first single is titled 'Honey, I Don't Know' and it will be released on April-22 on digital-stores worldwide, with an official music video.